The need for a DECA chapter at Sabine
October 21, 2015
"Why does Sabine high school need a DECA chapter?"
DECA is a national organization that specializes in the growth in areas such as business, marketing, hospitality, management, entrepreneurship, finance/accounting, and service.
It helps to provide you with life skills including public speaking, thinking on your feet, and overall comfort in preparation skills as well as one-on-one conversations. DECA allows you to develop skills that can help to benefit you in your educational career all the way into your job in the workforce.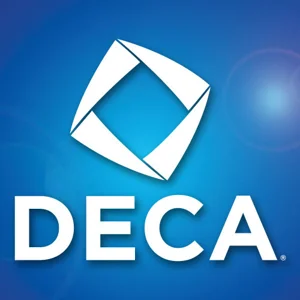 "Why do we need a DECA chapter?"
Starting of a DECA chapter would be the chance of a lifetime for our school to compete in business, entrepreneurship, marketing, finance, and hospitality competitions. This not only allows students to pursue and experience their business aspirations but also allows for a great networking opportunity, and another thing to add to to your high school resume.
"How old do I have to be to sign up?"
Anyone in grades nine through twelve in high school can join DECA.
"How can I sign up?"
Wait for school announcements, or you can e-mail me at [email protected] and I will try to keep you posted.
To find out more info go to http://www.deca.org/
BE A PART OF THE DECA MOVEMENT
MAKING HISTORY AT SABINE 2015-2016